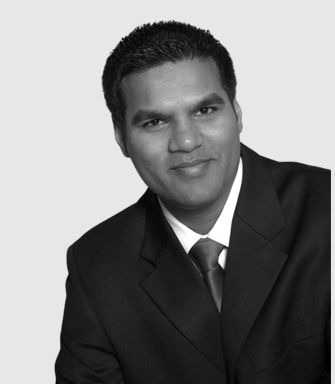 Baqir Ali
CHIEF FINANCIAL OFFICER
Baqir Ali is a Certified Public Accountant (CPA) by profession for last 13 years. He has a CPA firm in Houston TX. He is also an experienced real estate investor and manager. He owns and manages over $20 million in real estate. He has invested in several commercial and residential real estate properties. His real estate investments portfolio includes raw lands, shopping center, apartment complex, and hotel.
Baqir strongly believes in generating wealth that can last through generations and that investing in real estate is one such medium. He brings to the table his experience of investing in lucrative real estate assets and making sound financial decisions to support HighTen's strategic real-estate investment and development plans.