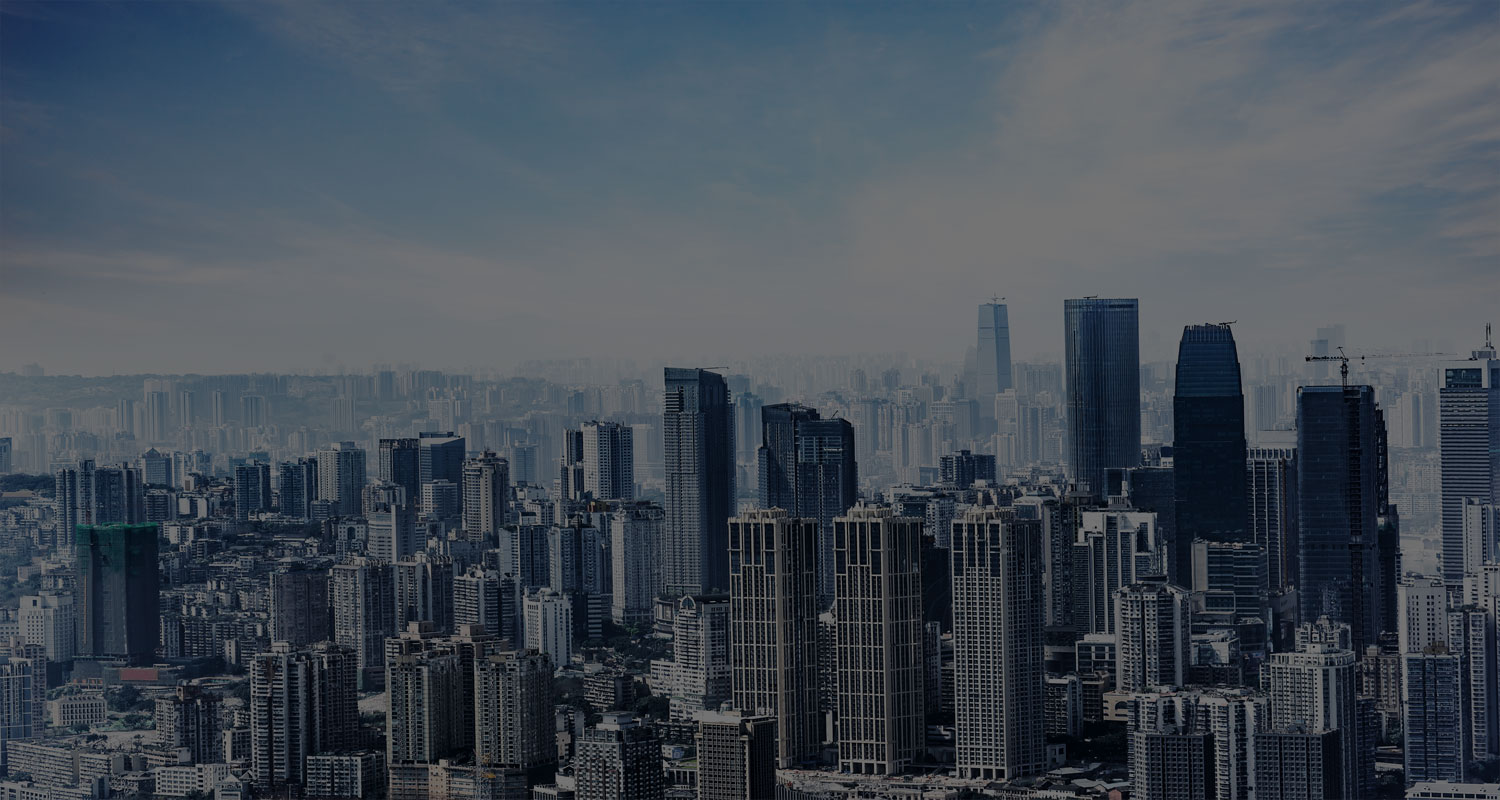 BRINGING VALUE TO YOUR INVESTMENTS
We invest in strategic and high-yield
Real Estate projects.
INVEST WITH US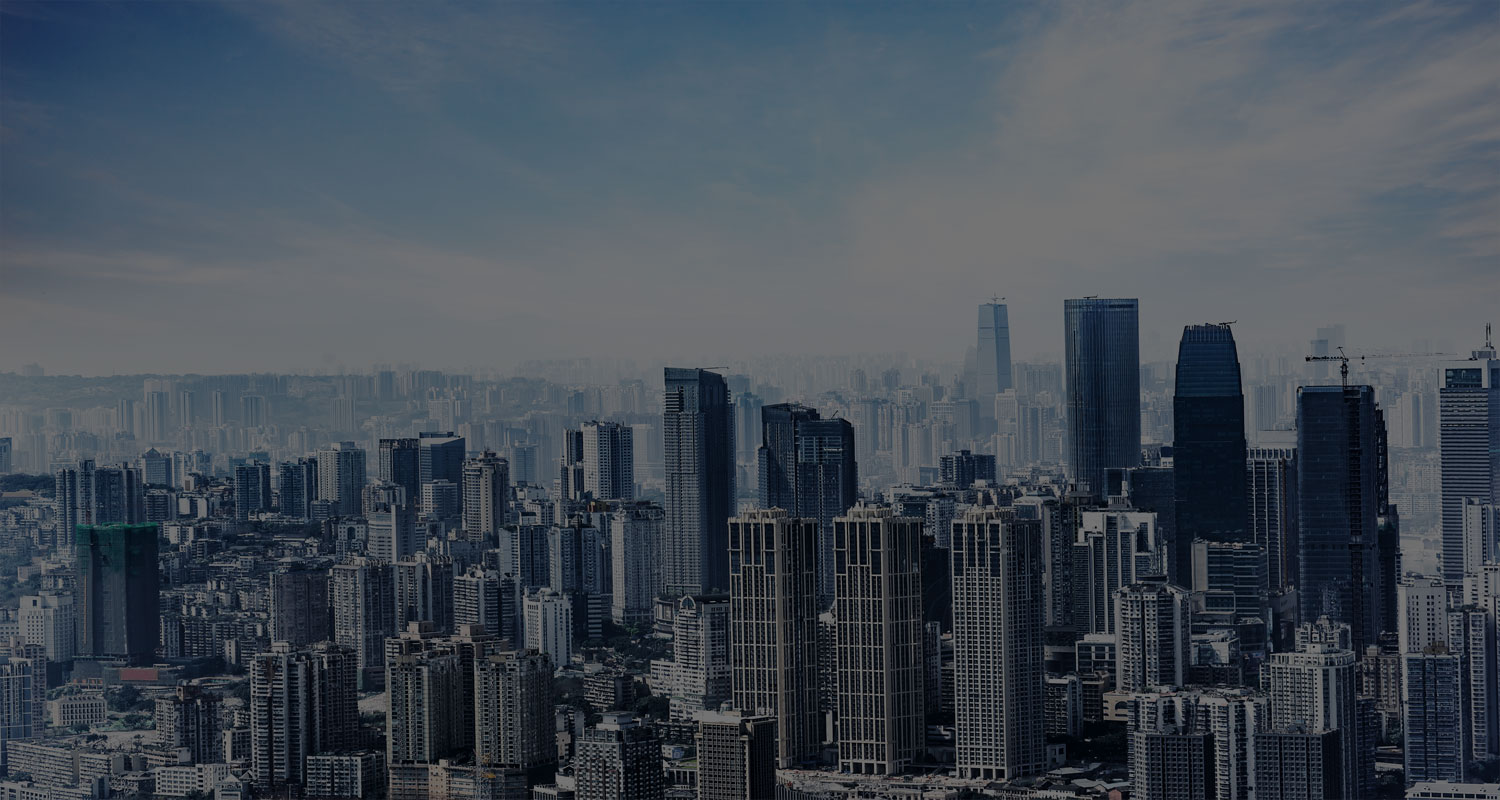 REAL ESTATE INVESTMENTS | LAND DEVELOPMENT
CONSTRUCTION MANAGEMENT | PROPERTY MANAGEMENT
WE DO ALL.
CONTACT US
The #1 investment management platform
Modern investment management for Real Estate
Our Mission is to seek the best investment opportunities across a diversified portfolio of real estate projects for our investors with integrity and agility.

Portfolio
Investment Portfolio
News & Press
Press Articles